Stéphanie LB - Graphic artist / Artiste graphique / Grafiker
GB Hi, I'm a graphic artist. Enjoy my world and feel free to contact me or visit my Etsy shop. 😊


I can reproduce by hand or by print on any type of support (canvas, paper, bag, objects...) any art work that I have already sold. Just ask me!
FR Bienvenue ! Découvrez mon univers et n'hésitez pas à me contacter et visiter ma boutique Etsy 😊


Je peux reproduire à la main ou par impression à la demande sur tout type de support (toile, papier, sac, objets...) mes oeuvres déjà vendues,
Demandez moi !
DE Willkommen! Entdecken Sie meine Welt und kontaktieren Sie mich gerne und besuchen Sie meinen Etsy-Shop. 😊

Ich reproduziere meine bereits verkauften Werke, von Hand oder per Druck auf Anfrage auf jeder Art von Druckgründe (Leinwand, Papier, Tasche, Objekte...) Fragen Sie mich!
Want to see more? Click on each link of my collections above - Envie de découvrir plus? Cliquez sur chacun des liens de mes collections ci-dessus - Möchten Sie mehr sehen? Klicken Sie oben auf den Link jeder Sammlung.
Contact me :)
En Français, in English, auf Deutsch.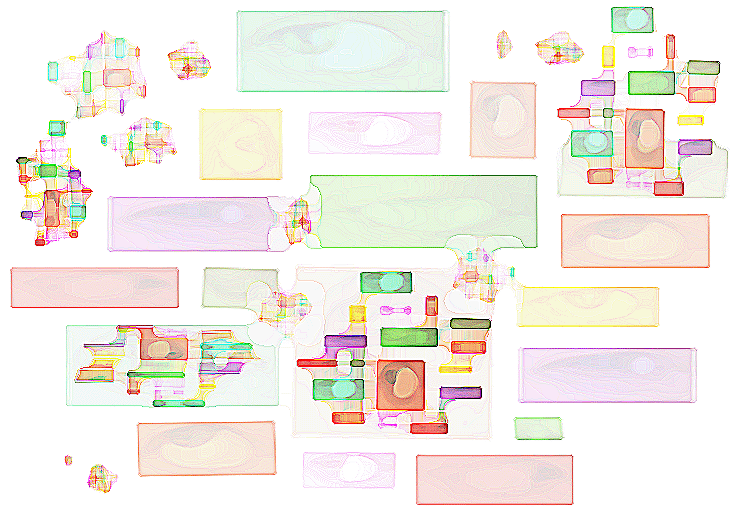 Copyright © Birdyart SLB
© Stéphanie Loiseau-Bilard -> Until the end of times
Please do not copy anything from my website.
Get inspired and create!

slb.art@yahoo.com
Terms & Conditions in english
Being based in Germany, all my Terms and Conditions are published in German (On my website footer). Clic here to find the none binding machine translation in english of the Privacy Policy (Datenschutzerklärung), of the Return Policy (Widerrufsbelehrung) and of the Terms and Conditions (Allgemeine Geschäftsbedingungen)
Conditions générales de vente en français
Étant basée en Allemagne, toutes mes conditions générales de vente sont publiées en allemand (Sur le pied de page de mon site). Cliquez ici pour trouver la traduction automatique sans engagement en français de la Politique de confidentialité (Datenschutzerklärung), de la Politique de retour (Widerrufsbelehrung) et des Conditions générales (Allgemeine Geschäftsbedingungen)