Version française en dessous / Deutsche Version unten


Hi !
I'm Stéphanie, mum of two, French, I live near Munich since 2013 but my heart is always in Brittany (France), where the seagulls, beaches and wild landscapes make me feel complete.
I worked as freelance graphist & webdesigner, and also later had a cosy job in advertising near Paris. Art has always been a life-long passion, and after having been a happy full-time mum for quite a while, I decided to come back to it and devote now a lot of my time to that passion.

I have always been very sensitive to the animal cause, I am vegetarian since a few years and I never use products tested on animals or made with non-vegetarian ingredients since more than twenty years now.
And I am very mindful about that in my art, because many artistic products are non-vegan or non-cruelty free. So, I can say I do "Vegan Art".

All my experiences, starting from childhood, my attendance to art classes or just testing things by myself, have given me my own style. I use many different techniques, mediums and surfaces, and my inspirations found their sources in many different matters,
including trips I had the chance to take with my lovely husband.
. I am quite eclectic.

I think artists are like prisms and give people a possibility to see the world in a different way, and I always hope my creations will give people resonance and offer them emotions. I give a piece of me, that can become part of someone's life. Creation is a deep process and giving it away as well.

Hope you enjoy my creations as much as I enjoy creating them!

Stéphanie LB.

*******
Bonjour!
Je suis Stéphanie, maman de deux enfants, française, j'habite près de Munich depuis 2013 mais mon cœur est toujours en Bretagne (France), où les mouettes, les plages et les paysages sauvages me comblent.

J'ai travaillé comme graphiste et webdesigner indépendant, et plus tard j'ai eu un travail confortable dans la publicité près de Paris. L'art a toujours été une passion de toute une vie, et après avoir été une maman heureuse à temps plein pendant un bon moment, j'ai décidé de m'y remettre et de consacrer maintenant une grande partie de mon temps à cette passion.

Je suis très sensible à la cause animale depuis toujours, je suis végétarienne depuis quelques années et je n'utilise jamais de produits testés sur les animaux ou élaborés avec des ingrédients non végétariens depuis plus de vingt ans. Je suis très attentive à cela dans mon art, car de nombreux produits artistiques ne sont pas végétaliens ou sans cruauté. Donc, je peux dire que je fais du « Vegan Art ».

Toutes mes expériences, depuis l'enfance, mon suivi de cours d'art ou simplement tester des choses par moi-même, m'ont donné mon propre style. J'utilise de nombreuses techniques, médiums et surfaces différents. Mes inspirations trouvent leurs sources dans de nombreux domaines différents, dont des voyages que j'ai eu la chance de faire avec mon adorable mari. Je suis assez éclectique.

Je pense que les artistes sont comme des prismes et donnent aux gens la possibilité de voir le monde d'une manière différente, et j'espère toujours que mes créations donneront une résonance aux gens et leur offriront des émotions. Je donne un morceau de moi, qui peut faire partie de la vie de quelqu'un. La création est un processus profond et le donner aussi.

J'espère que vous apprécierez mes créations autant que j'aime les créer !

Stéphanie LB.

*******
Hallo!
Ich bin Stéphanie, Mutter von zwei Kindern, Französin, ich lebe seit 2013 in der Nähe von München, aber mein Herz ist immer in der Bretagne (Frankreich), wo Möwen, Strände und wilde Landschaften mich vollkommen machen.

Ich habe als freiberuflicher Graphiker & Webdesigner gearbeitet und später auch noch einen gemütlichen Job in der Werbung in der Nähe von Paris gehabt. Kunst war schon immer eine lebenslange Leidenschaft, und nachdem ich eine ganze Weile eine glückliche Vollzeit-Mama war, beschloss ich, zurückzukommen und dieser Leidenschaft jetzt viel Zeit zu geben.

Ich war schon immer sehr sensibel mit Tieren, bin seit einigen Jahren Vegetarier und benutze seit über zwanzig Jahren keine Produkte, die an Tieren getestet oder mit nicht-vegetarischen Zutaten hergestellt wurden. Darauf achte ich in meiner Kunst sehr, denn viele künstlerische Produkte sind nicht vegan oder nicht Tierversuchsfrei. Ich kann also sagen, dass ich "vegane Kunst" mache.

Alle meine Erfahrungen, angefangen von Kindheit an, Kunstkursen oder einfach nur Sachen testen, haben mir meinen eigenen Stil gegeben. Ich benutze viele verschiedene Techniken, Medien und Oberflächen, und meine Inspirationen fanden ihre Quellen in vielen verschiedenen Dingen, einschließlich Reisen, die ich mit meinem lieben Mann unternehmen durfte. Ich bin ziemlich vielseitig.

Ich denke, Künstler sind wie Prismen und geben den Menschen die Möglichkeit, die Welt auf eine andere Weise zu sehen, und ich hoffe immer, dass meine Kreationen den Menschen Resonanz geben und ihnen Emotionen bieten. Ich gebe ein Stück von mir, das Teil des Lebens eines Menschen werden kann. Kreation ist ein tiefer Prozess und auch das Verschenken.

Ich hoffe, Sie genießen meine Kreationen genauso viel wie ich es genieße, sie zu kreieren!

Stephanie LB.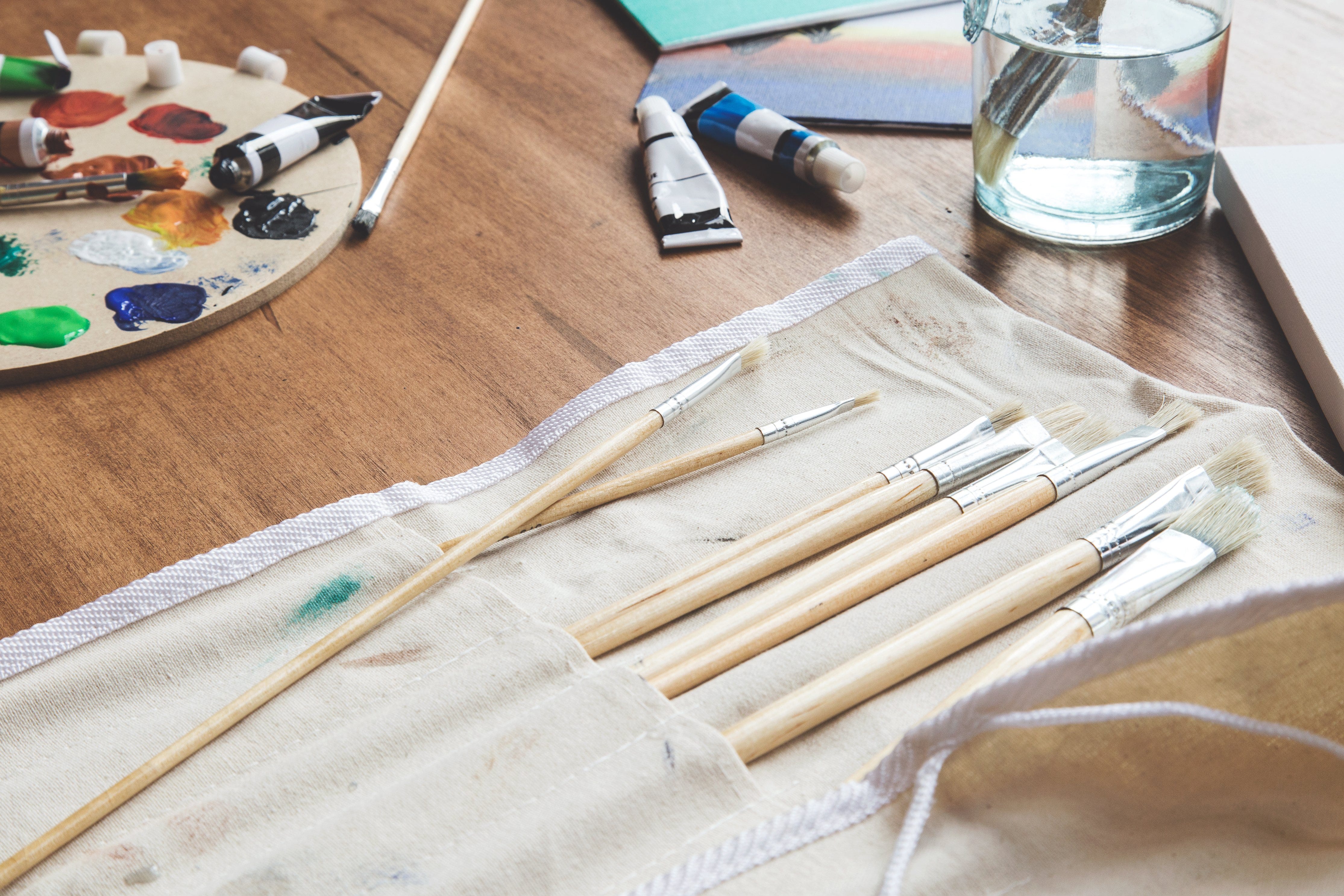 Copyright © Birdyart SLB
© Stéphanie Loiseau-Bilard -> Until the end of times
Please do not copy anything on my website.
Get inspired and create!

slb.art@yahoo.com
Terms & Conditions in english
Being based in Germany, all my Terms and Conditions are published in German (On my website footer). Clic here to find the none binding machine translation in english of the Privacy Policy (Datenschutzerklärung), of the Return Policy (Widerrufsbelehrung) and of the Terms and Conditions (Allgemeine Geschäftsbedingungen)
Conditions générales de vente en français
Étant basée en Allemagne, toutes mes conditions générales de vente sont publiées en allemand (Sur le pied de page de mon site). Cliquez ici pour trouver la traduction automatique sans engagement en français de la Politique de confidentialité (Datenschutzerklärung), de la Politique de retour (Widerrufsbelehrung) et des Conditions générales (Allgemeine Geschäftsbedingungen)